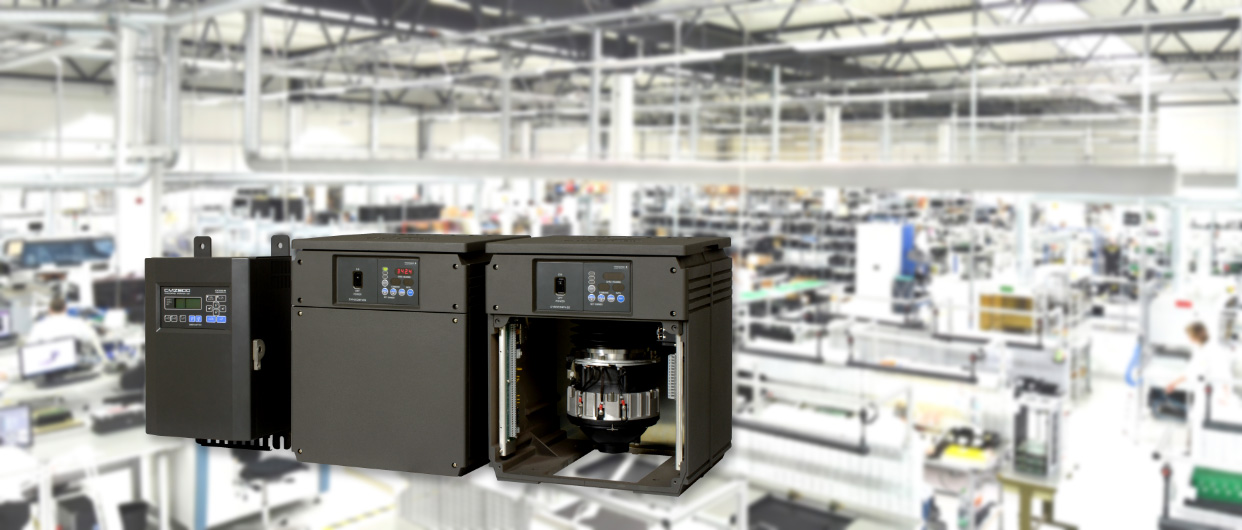 Products
We contribute to safe navigation and energy saving of ships by designing, producing, and selling various navigation equipment such as gyro compass, autopilot, and electromagnetic log.
About US
Message from the President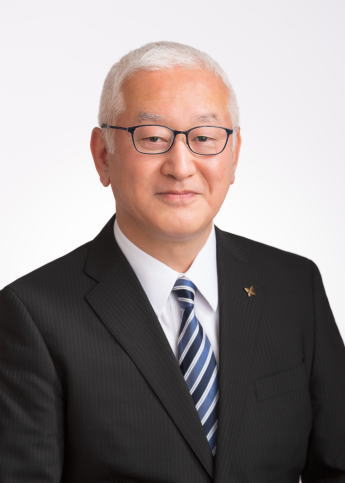 As described in our management philosophy, "Support the safety and security of the people and contribute to the realization of a thriving global society," we aim to continue to be a group of technologists that help our customers meet their measurement needs.
To achieve these objectives, we will provide new value by adding originality and ingenuity based on the technologies we have cultivated in the meteorology and hydrology, navigation, aviation, combustion and defense businesses, and also by co-creating beyond the corporate framework.
This is a solid axis that will never waver even in this age when it is difficult to predict the future, and this is our pledge to our customers.
YDK Technologies will continue to move forward each day to provide products, services and solutions of high quality and high reliability.
We greatly appreciate your continued support.



YDK Technologies Co.,Ltd.
CEO Takaya Hibino
Management Philosophy
We have established a new management philosophy that includes a mission, a vision and values. We are committed to implementing and fulfilling them.
Mission - Our duty and its significance
To support the safety and security of the people and to contribute toward the realization of a thriving global society.
YDK Technologies Co., Ltd. contributes to society in the following fields: Defense Business - ensuring Japan's peace ; Environmental Measurement Business - protecting human lives from the threat of nature ; Aviation and Combustion Business - supporting the safety of air and infrastructure ; Navigation Business - improving the safety, efficiency, and economy of naval vessels.The common thread through all businesses is that "providing reliable equipment and information plays a role in creating a society in which people can live in peace."We will continue to fulfill our social mission and take on new challenges that look to the future with our unique technologies.
Vision - What we aim to be
YDK Technologies Co., Ltd. will respond to all of our customers' desires, and will always be by your side.
YDK Technologies Co., Ltd. continues research and development in each field and advances society by making products that meet customers' needs.Our core belief is that many problems can be solved by "measurement," using various sensing technologies. We value our relationships with all of our stakeholders and continuously strive to be a reliable company.
Value - The criteria that we prioritize
Provide quality products and services that satisfy customer expectations
Overcome challenges and grow through teamwork
Act with independence and autonomy
Respect humanity and share our joy
These values are the criteria that we prioritize in order to execute our targeted Mission and Vision at YDK Technologies Co., Ltd.We will continue to contribute to a peaceful and affluent society by manufacturing high-quality products based on these guidelines, and by returning to these ideas in difficult situations due to changes in circumstance.
Corporate Data
Campany name

YDK Technologies Co., Ltd.

Founded

October 1, 1960

Capital

300 million yen

President

Takaya Hibino

Consolidated net sales

14.1 billion yen (Fiscal year 2022)

Number of employees

653 (as of March 31, 2023)

Headquarters

Minami-Shinjuku JEBL
5-23-13 Sendagaya, Shibuya-ku, Tokyo, 151-0051, Japan
Corporate Information
Safety and security have become increasingly important as society in the 21st century moves forward in its quest for well being. This is where the Yokogawa Denshikiki product family, which is based on rich industry experience and state-of-the-art technology, comes into play. Our sophisticated precision equipment incorporates our expertise in fundamental technologies that we have acquired and put to use over the years as well as the latest technology advances, and this is contributing not only on the ground but also in the sea, in the air, and in space to the development of many different industries.

In line with Yokogawa's corporate strategy, Yokogawa Denshikiki will continue to develop its own fundamental technologies and promote technology fusion through collaboration with the Yokogawa Group. A versatile, vibrant, and visionary company that is responsive to ever-varying and advancing customer needs, Yokogawa Denshikiki is contributing to the realization of a thriving global society.
Business domains
Maritime navigation and aerospace businesses
Navigational equipment, maritime equipment, equipment for civilian aircraft engines, rocket engine igniters
The businesses domains listed below distribute products and provide services only in Japan.
Environment business
Meteorological, terrestrial-phenomenon and hydrological observation equipment, environmental data gathering and monitoring systems
Data transmission, security, and combustion businesses
Data transmission systems, security equipment, industrial igniters, static eliminators
Locations
---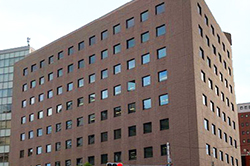 Headquarters
Minami-Shinjuku JEBL
5-23-13 Sendagaya, Shibuya-ku, Tokyo, 151-0051 Japan
TEL +81-3-3225-5350
FAX +81-3-3225-5320
---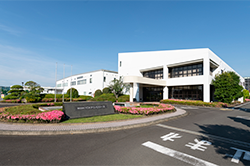 Hadano Office
500, Soya, Hadano-shi, Kanagawa Pref. 257-8502 Japan
TEL +81-463-81-1400
FAX +81-463-82-4861
---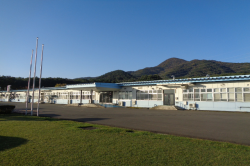 Morioka Office
15-8, Kami-Iioka 1-Chome, Morioka-shi, Iwate Pref. 020-0854 Japan
TEL +81-19-638-5211
FAX +81-19-637-1015
---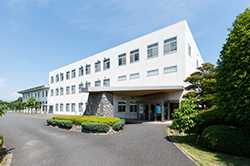 Iruma Office
11-16, Kagiyama 3-Chome, Iruma-shi, Saitama Pref. 358-0004 Japan
TEL +81-4-2962-3121
FAX +81-4-2962-3134
---
---
Company brochure
CSR
Environmental Management
Certified to meet the ISO 14001 international standard for environmental management, YDK Technologies is promoting continuous improvement and enhancement of its systems.
Certificate of environmental management system (Hadano site)
ISO 14001:acquired in 2015, JIS Q 14001:acquired in 2015

Approval Certificate No.:JUSE-EG-683
Quality Assurance Activities
Certified to meet the ISO 9001 international standard for quality control and quality assurance, YDK Technologies is promoting continuous quality improvement and enhancement of its products and services.
Certificate of examined quality management system -1
JIS Q 9001:acquired in 2015 (ISO 9001:acquired in 2015)

Approval Certificate No: ISO9001-0066506
Certificate of examined quality management system -2
JIS Q 9001:acquired in 2015 (ISO 9001:acquired in 2015)
Certificate of examined quality management system -3
JIS Q 9100:acquired in 2016
---
---
Quality Policy
---
Procurement Policy
---
YDK Green Products